VoIP Marketing
Holly Dice Palace is a full-service VoIP and Digital Marketing Agency, offering innovative products, services, and website marketing solutions and effective campaigns to clients from various industries. As professional marketing agency, we prides ourselves on driving traffic, converting visitors, and measuring effectiveness to ultimately deliver real results for our clients.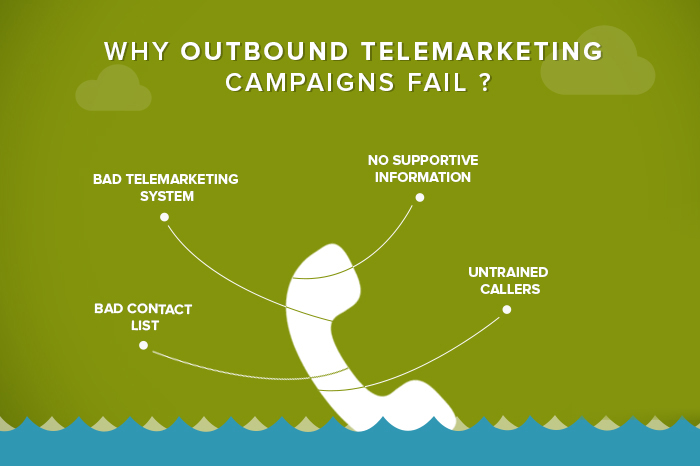 Our company has proven track records in the past 5 years in servicing clients from several leading online gaming companies in South East Asia region. Our working contracts with these particular clients have been continuously extended from time to time.
We have engaging the most sophisticated VoIP tools and software available in the market, and this has proven to be the ultimate reasons why all of our clients can meet their expectation from the VoIP Marketing Campaign that we created for them.